How to wear white jeans in the winter?
First things first, you're going to want to wear white jeans with cozy fabric and layers due to the colder months. However, it's an ongoing debate, some think white is only for a warmer time of year, while others believe as long as you style them right, you can wear white jeans year-round. What's the answer, well there isn't one, because it is completely up to you!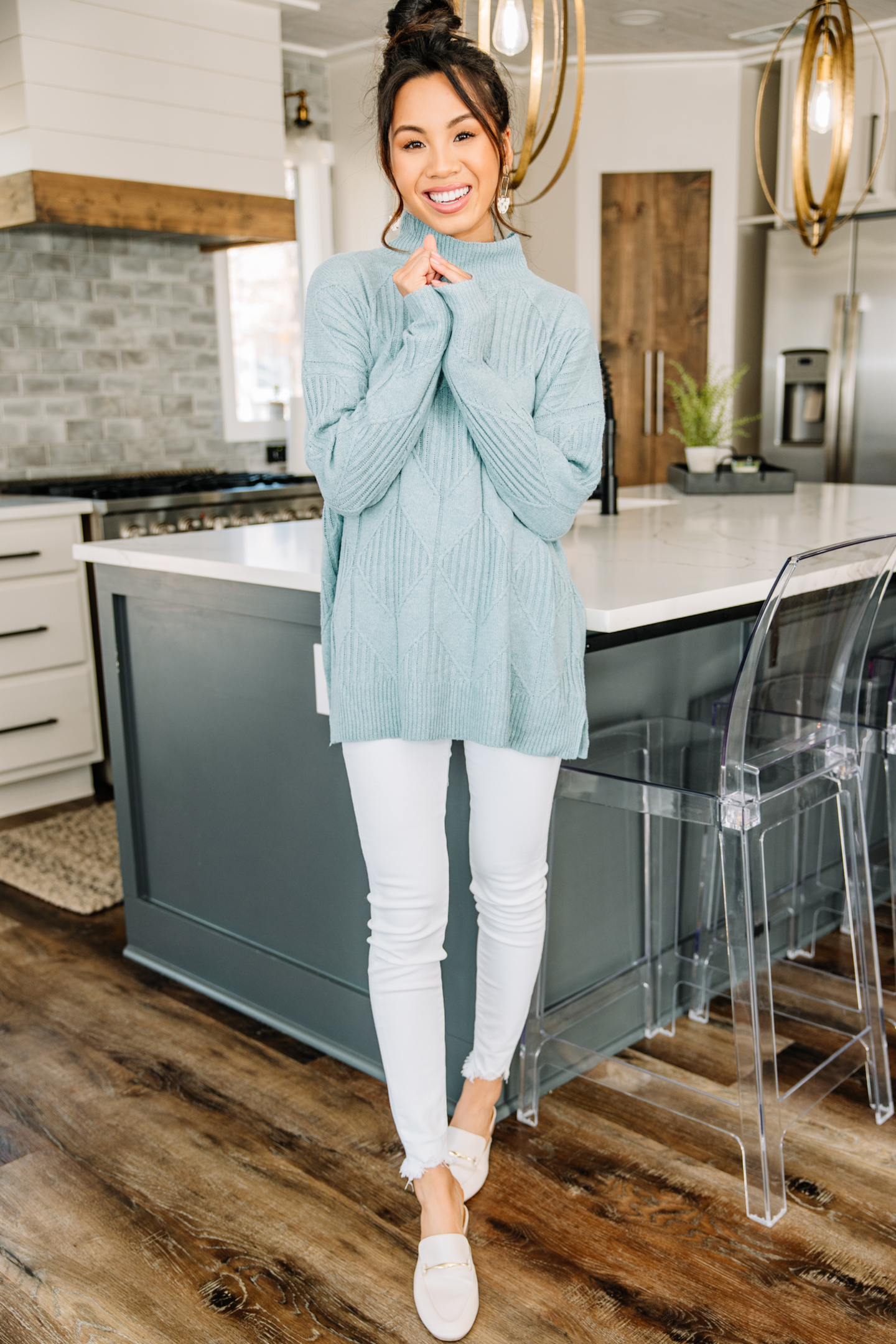 How can you wear white jeans in winter?
Pair your jeans with some warm sweaters, coats, and jackets. Next add some accessories like a trendy wide brim hat and some cute booties. You should be adding in these essentials to bring out your best look when you wear white jeans. Let's look at some examples and see how you CAN style white jeans in the winter time.
What styles to wear with white jeans?
There are many ways you can wear white jeans in the winter season. If you are ready to break out your favorite pair of white jeans but are ready for new favorite ways to wear them. Try one of our outfit ideas to make your jeans pop and also add in some accessories.
With Layers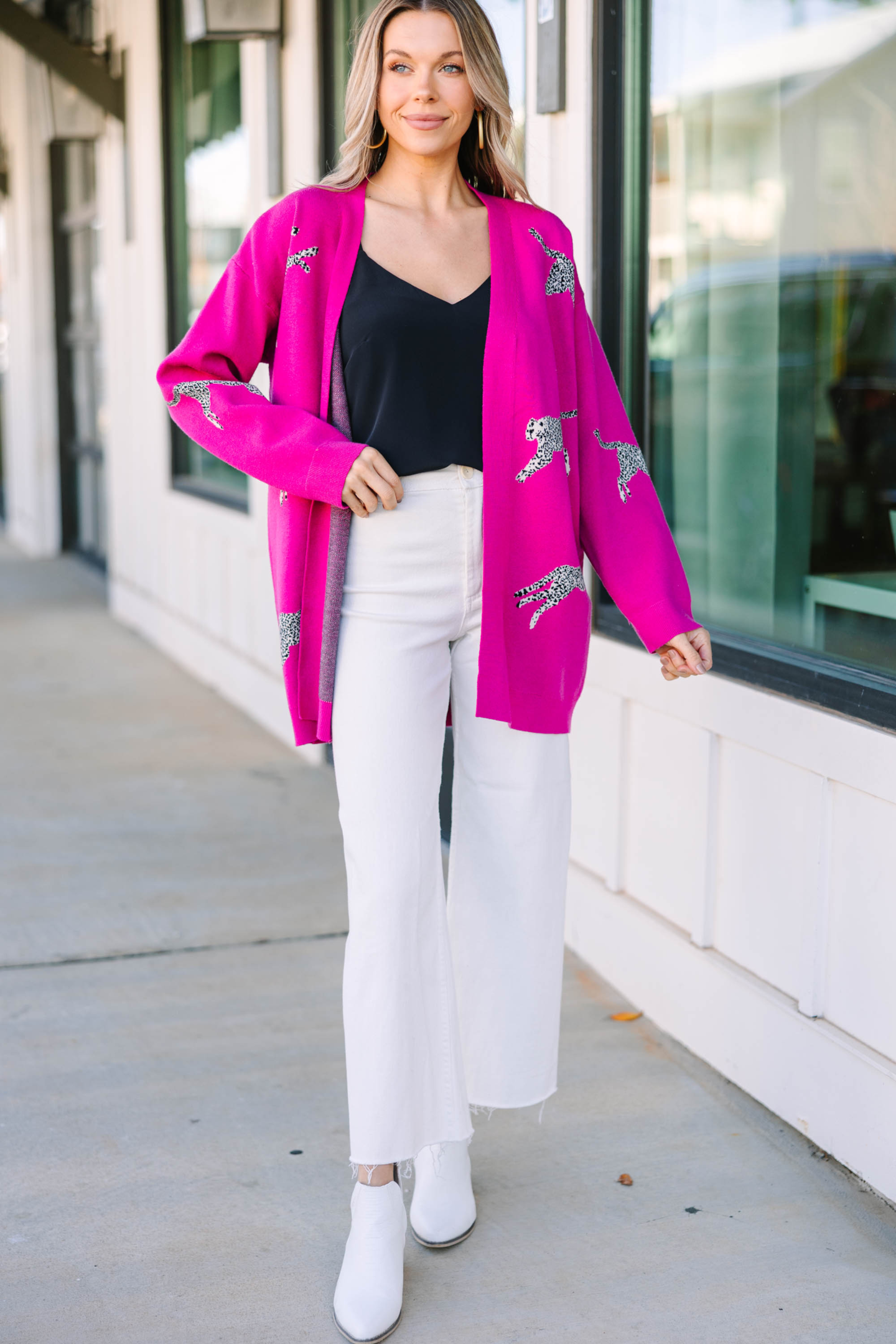 Layer up to keep warm while looking cool. Bundling up doesn't have to mean sacrificing style! With so many chic coats styles to choose from, you can keep comfortable and warm while still looking on trend. While a black coat is always a classic option, don't be shy about adding some color to your wardrobe by way of show-stopping staples.
Layering doesn't have to be a complicated process by any means. Have fun pairing different pieces together and seeing what works best for you!
With Black
Black and white is a classic duo, so why not try it. A black leather jacket is a great place to start. It's probably a good idea to not wear this when it's snowing or raining, but on a dry colder day. It's a great piece of clothing to throw on with your bright white jeans. If it's really cold, why not add a scarf?
Pop Colors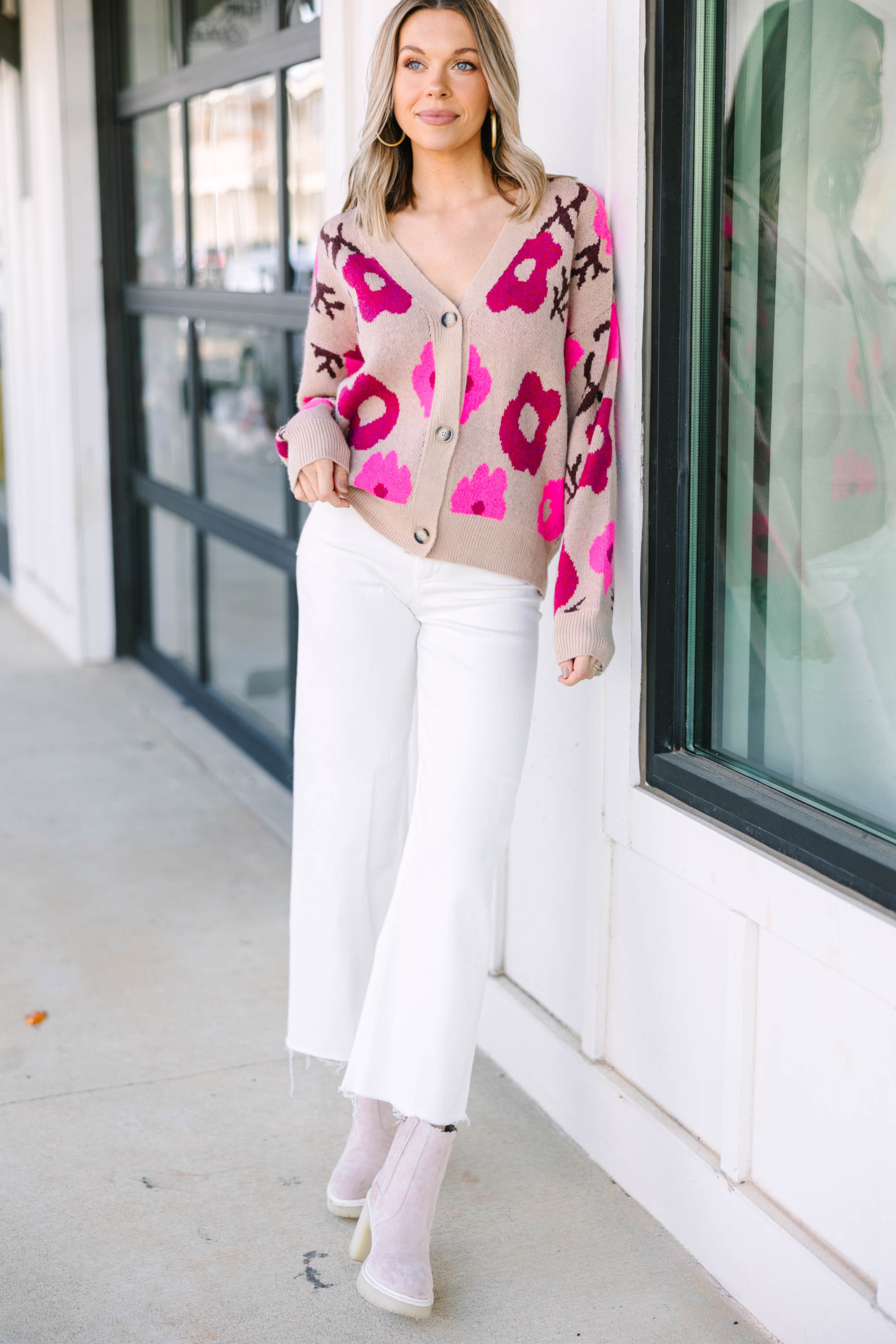 White is one of those colors that goes well everything, but it doesn't go better together than with bold pop of colors. In the winter, you can wear white jeans with color is super easy and fun! If you're feeling that winter down feeling and need a boost this is the perfect way to go about it.
With Camel and Grey
Using camel, gray, and white colors are just the perfect trifecta! It just feels so fresh and cozy for the winter. A camel cardigan is a staple piece of clothing, and so is this comfy grey sweater, so it only makes sense to wear them. Finally add those white jeans as well to bring it all together.
With Denim
Denim jackets are one of the most popular wardrobe staples, you probably have one in your closet right now. Cute denim clothing compliments white very well, it's only smart to pair them together. It does not matter if it is white denim or blue denim. Not to mention that denim can be warm too, even better! Keeping you warm and stylish. Oh yeah!
With White Denim
White denim is a classic look that can be dressed up or down, and it's perfect for any occasion. Plus, they're a great way to show your personal style. Whether you're a fashionista who loves to mix and match, or you just want a classic look that's versatile and timeless, white denim is a perfect choice.
With Winter Blues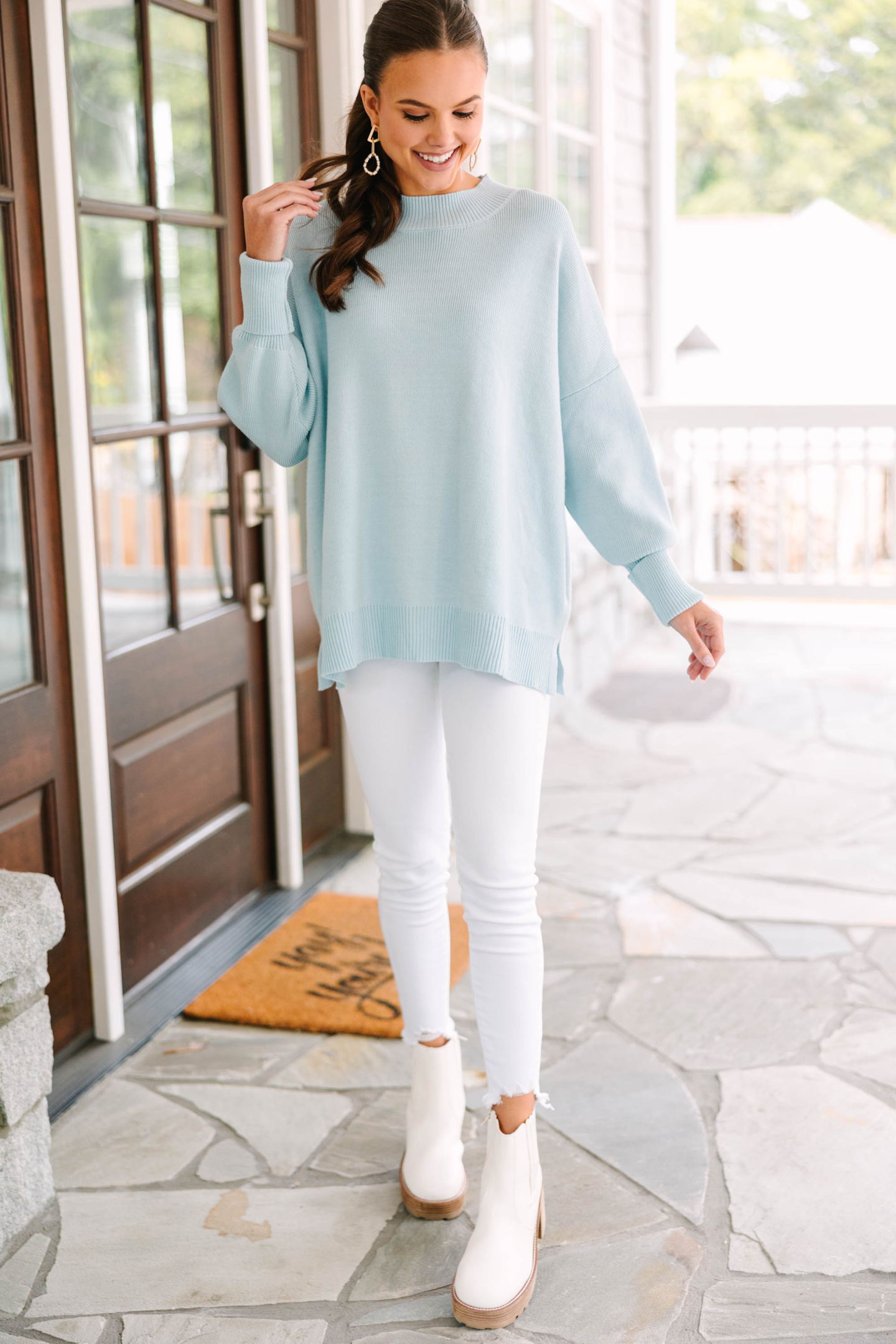 If it's cold and wintery and you're needing a boost, try some winter blues. Pair your white jeans with a blue wool coat and some blue heels. Remember to start with a monochromatic base. This casual style is best kept by swapping the sweater for blue chunky knit and the shoes for suede ankle boots.
All White
Even though wearing the same color is controversial, don't let this confuse you. Winter white as a whole goes really good, especially in the winter months. Don't be afraid to spice things it up with a bright-colored hat or scarf. White denim is also a great way to utilize style with warmth because it's thicker. Incorporating white denim with a scarf or hat is just genius.
With Beiges or Browns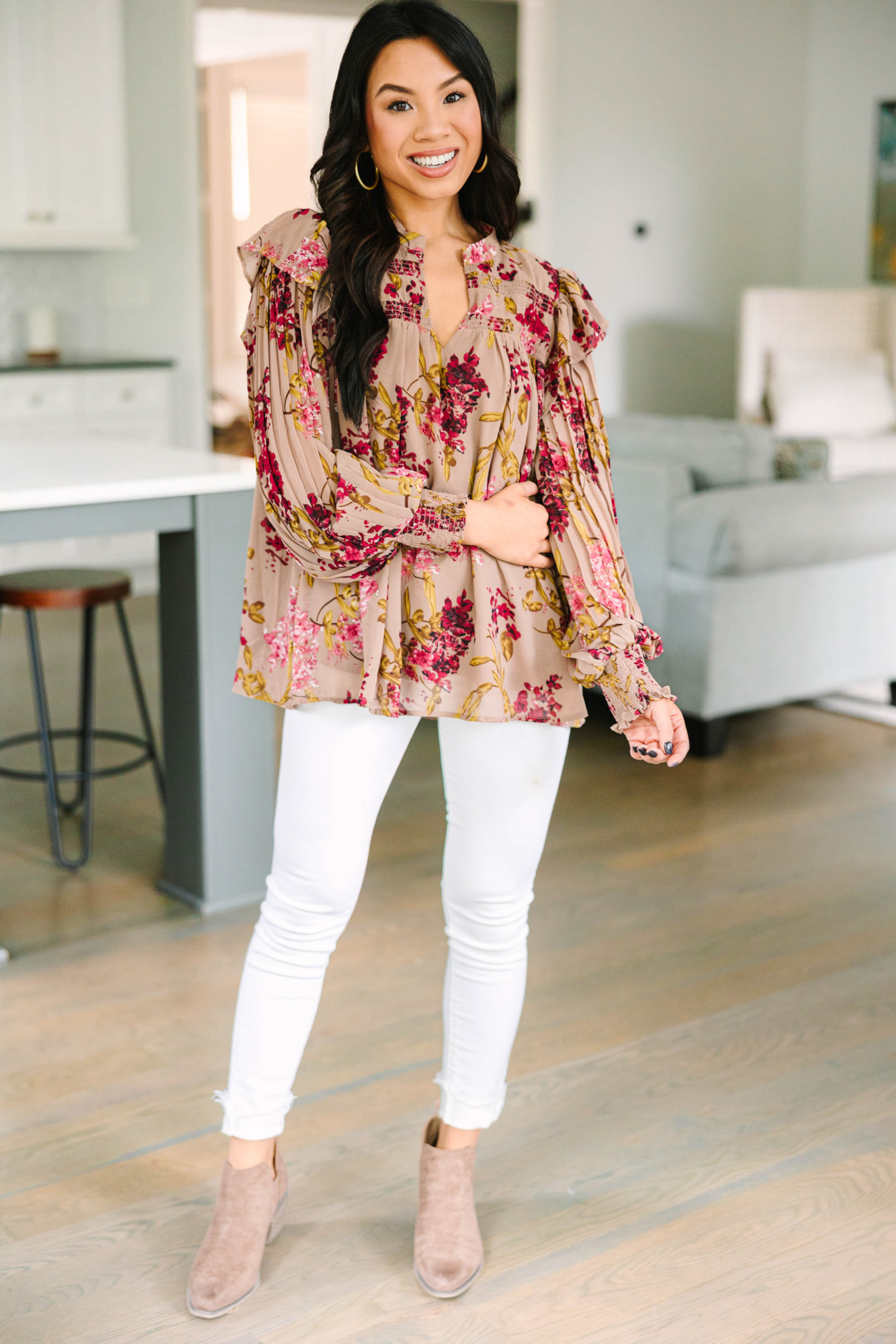 White jeans paired with camels are the perfect match, but think beyond the wool coat for more options for cold winters. A taupe leather sash, chocolate brown shearling coats, or a faux brown jackets create a bit more contrast. Similar concepts are also used for gray outerwear—just ensure your shoes are coordinated to create a nice look!
With Blacks and Grays
Styling white jeans during the evening might seem tough, because we look for dark blue jeans and black denim for a night out—though that might be a possibility. Dress up the outfit with a denim jacket and accessories. White skinny jeans are chic when teamed with heels and a chic blouse / sweater dresses.
With Taupe and Cream Layers
Pair white pants with color-based jeans like taupe, cream, and ivory. It requires fine-tuning in getting the correct color (not surprised when there are so many colors!). My advice: keep all colors warmer (subtle oranges and blues) and cooler (undertone blues).
With a Black Top and Black Booties
Ground the look with dark colors. If there are any issues coordinating winter white outfits, try ensuring two of each three items are the same colors. A black turtleneck sweater and shoes give visual continuity throughout the look – especially when paired with some bright colors on a coat.
With A Blazer
When you're in need of an evening outfit to keep yourself warm, just wear a cute blazer or vest with jeans. Try on the latest fashion accessories to stay toasty.
With A White Sweater & Neutral Coat
A white ensemble and a neutral-colored jacket are likely to give a white jeans look in winter. It's incredibly suitable to work with audacious shoes. If you're wearing heels, a simple outfit will help to bring down the formality of your outfit.
Silhouettes and Mix Textures
While you might stick to the more simple basics in the summertime, like a tank top and flip flops, cold weather's all about playing with shapes and textures. Create visual interest by balancing slim fits with oversized pieces, or by mixing different fabrics together to add texture to a monochromatic look.
With rich textures and fun silhouettes, you'll be able to keep your white jeans feeling fresh for the season.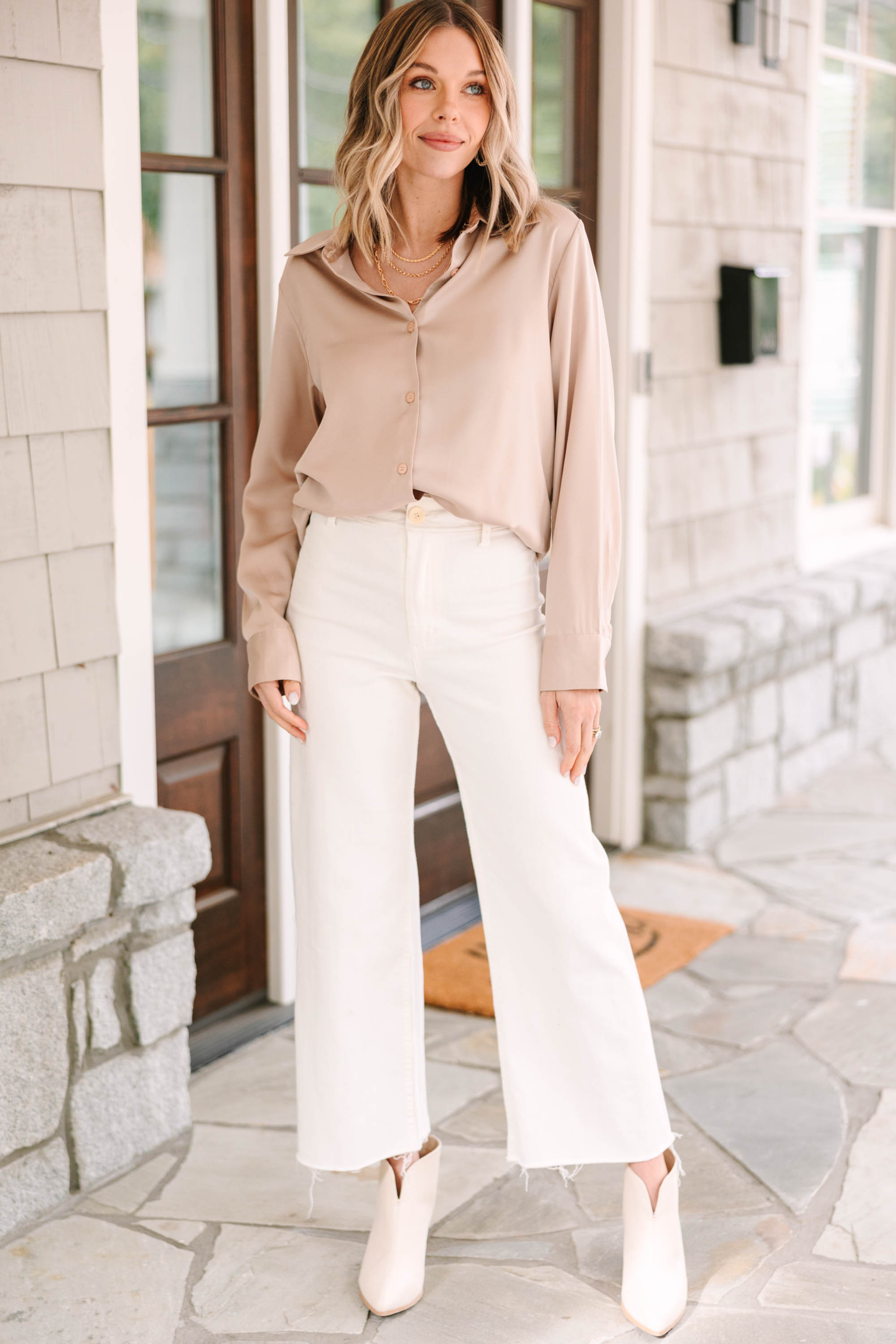 Accessorize
Accessories are an important part of an outfit's look, but what styles with white and winter? Well let's look at some accessories that can make your outfit turn that winter frown upside down. No outfit is complete without the appropriate accessories. Look for pieces that mix fashion with function and, especially with jewelry, can carry you into future seasons.
Is it appropriate to wear white jeans in winter?
Of course it's appropriate! White jeans can be worn with neutral, dark, or jewel tone colors to keep them looking season appropriate. But honestly, white looks amazing with any color. You'll just want to make sure you pair those jeans with cozy fabrics and layers.
What is the rule about wearing white jeans?
We have all heard the "rule" about not wearing white after labor day. Well, we are here to tell you, there is no rule! You can wear what you when you want! We just want to help style your white jeans for fall and winter in a way that will have everyone talking about how cute you look and not even care that you're wearing white!
Conclusion
Can you wear white jeans in winter? The answer is YES!!! With the variety of colors you can pair with your white jeans/pants. At the end of the day it's up to you and how you feel, you feeling gorgeous, is the most important part. If you are looking to shake it up a bit, check out some new white jeans here at Shop The Mint. We carry a variety of outfits for fall and winter. We know you will find the perfect outfit and feel confident when you wear your white jeans in winter. So don't wait any longer - go ahead and pick up a pair of bright white jeans today!