Fall is officially in session which means you are probably already planning all sorts of fun fall festivities and events! And number one on that list is probably fall family photos! But it can be daunting task trying to plan not only what you will wear but what the entire family will wear! Not to mention where to take the photos in general! Which is why in this blog we will try and help you navigate your way through planning the perfect fall photo shoot for you and precious family.
Blogs for inspiration:
Decide on Your Location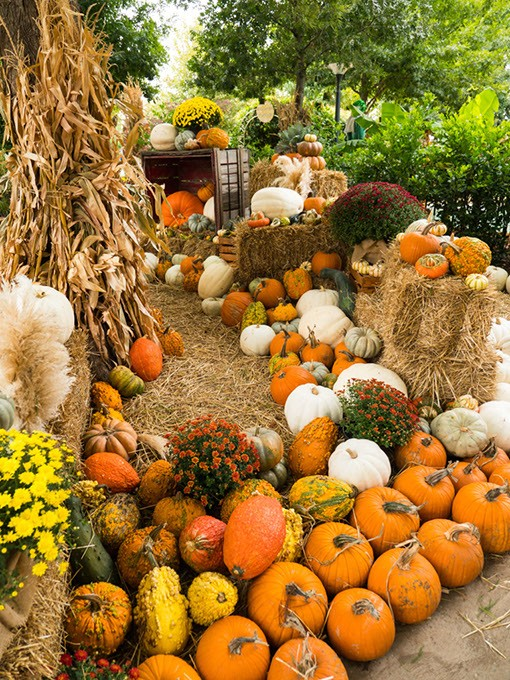 Once you have chosen a photographer, talk to them about some location options. Do you want indoor photos or outside? Are you more of apple orchard or pumpkin patch type family? No matter your location choice, it will help you begin to pick out clothing for you and your family.
Pick your Fall Color palette
Obviously for fall family photos, you may want to stick to neutral tones and color combos to keep it classic. But you may also want to check out the trendy colors for the season. You can easily add pops of the new trendy colors to keep your family's look both classic and fresh. But try to stick to just 2-3 colors to center everyone's look around to keep everything clean and cohesive.
Cute Dresses to Wear for Fall Pictures
Dresses of all lengths are fabulous choices for mama's to wear! They really do flatter the female figure perfectly. Shorter dresses can be so cute and they photograph beautifully while long midi and maxi dresses are gorgeous and can add some wonderful movement to your photos. Plus, the longer lengths are great if you have little ones since you will likely be crouching or sitting with them. Whatever you decide on, just make sure you feel good about your self and you are comfortable.
Dressing Your Man!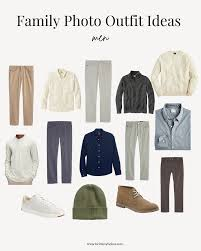 Now for the easy part! The boys! You can easily style the men in the family by pairing a classic button down in your chosen color palette with either a a nice pair of khaki, navy, or olive slacks or even a dark wash blue jeans. If the weather is chillier then you can layer their button down with a cozy cable knit which will both keep them cozy but also add to the layering. As far as footwear is concerned, you can't go wrong with classic closed to shoes in suede or leather.
Gotta have at least one texture!
Textures and layers are a must for fall and for fall family photos! Layers and textures can really elevate your whole look. Just combined some cable knits and suedes, floral prints and faux furs, or soft chenille fabrics and faux leathers!
Top Off Your Fall Look with Cute Trendy Accessories
Some cute accessories are just what you need to top off your family photo look! Trendy wool or felt hats are a very easy way to add both texture and style. Also, don't forget about some shiny jewelry like a classic pair of hoops or some chic layered necklaces.